Home addition - Our clients wanted a beautiful spacious living area that seamlessly integrated with outdoor living..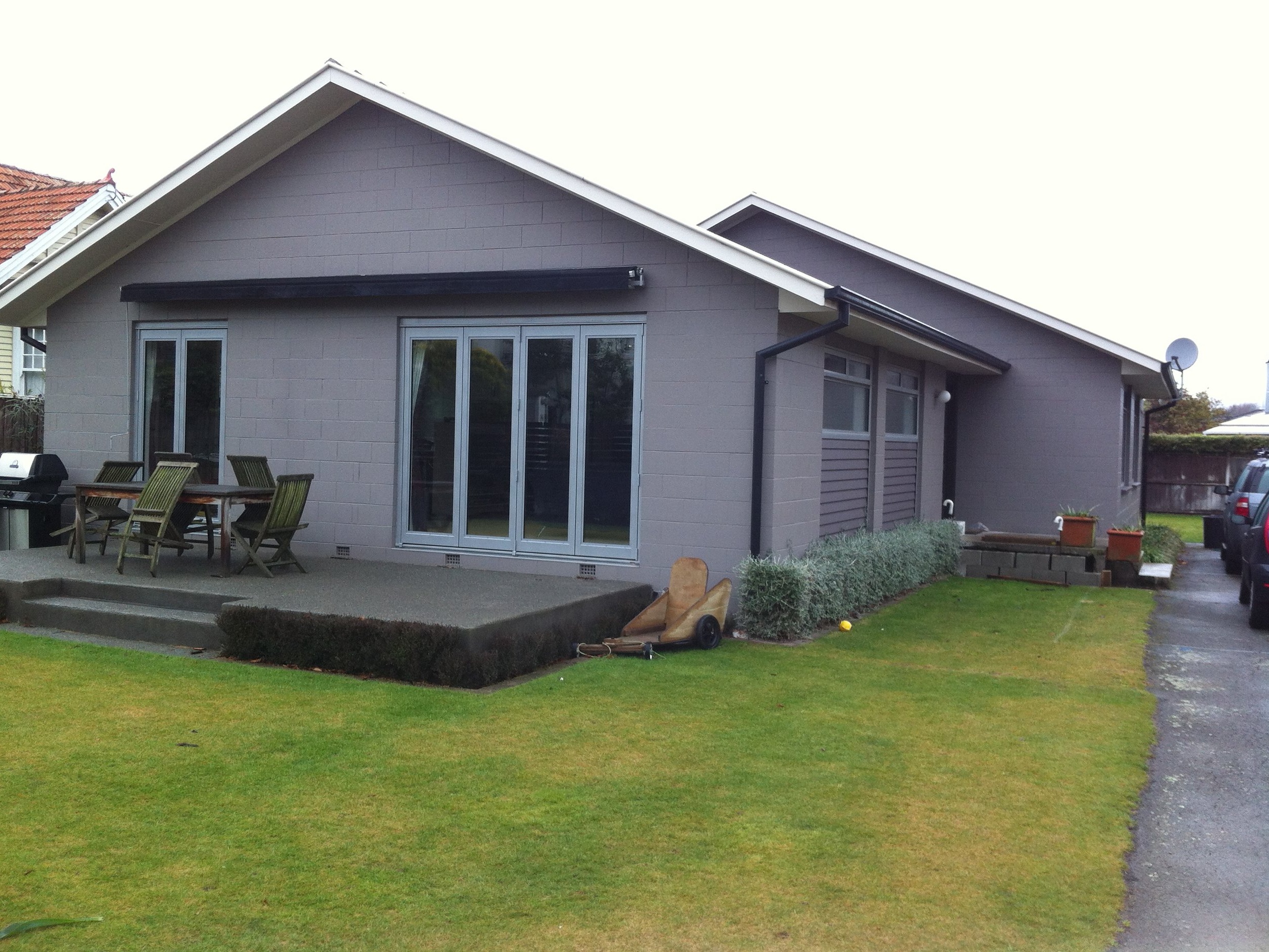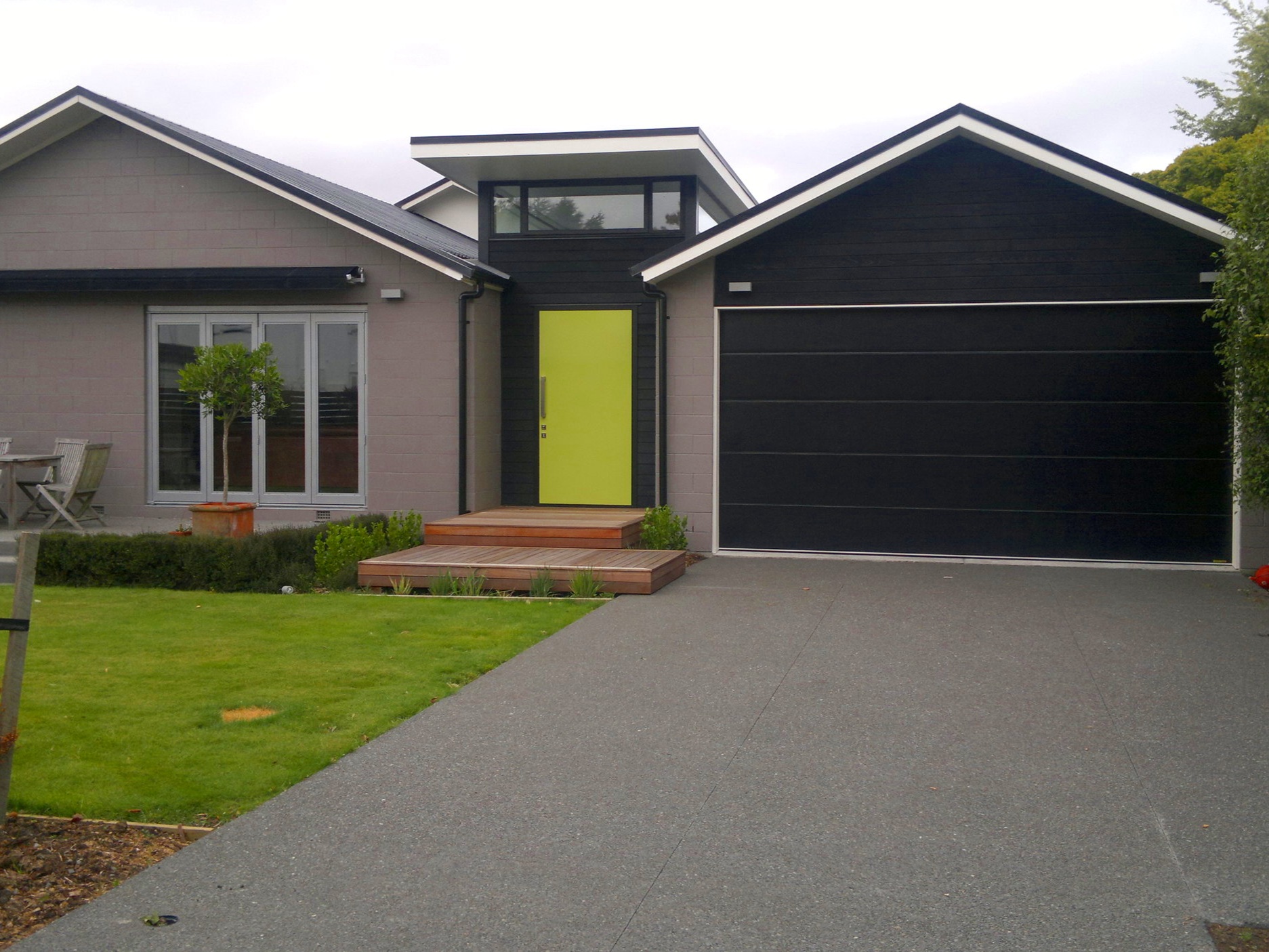 House update and expansion - Our client needed a garage and a defined entry point.
Our client needed warmth & space!
Before + AFTER
Complete Remodel - Taking an old design and layout and updating for a family that needed more space and a fresh look.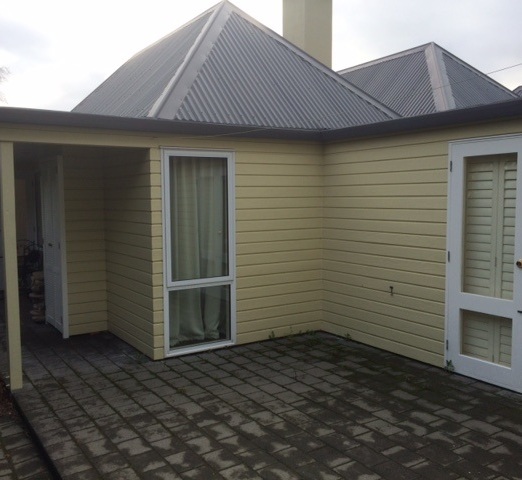 Our client needed to convert a tired courtyard into a beautiful self-contained unit for an elderly relative while keeping the character of the main dwelling.